We are Now Meeting In Our Sanctuary
Our sanctuary is large enough to provide safe, physical distancing. However, because we are inside, we need to follow these guidelines:
If your health makes you vulnerable to Covid, please stay home.
If you or anyone in your household is experiencing symptoms or has had close contact to anyone who has tested positive, please stay home.
We will be spacing chairs to ensure safe, physical distancing.
We ask that masks be worn while interacting with each other.
Please check your body temperature for fever before coming.
Please avoid physical contact with and maintain a distance of at least six feet between people not in your household.
If staying home, please know we are still uploading a video of the service and an audio of the message (see buttons above).
I am excited to worship with you in prayer and praise. Let us continue to pray for our church, neighbors, and community.
With Grace and Gratitude,
Pastor Brandon McCulloch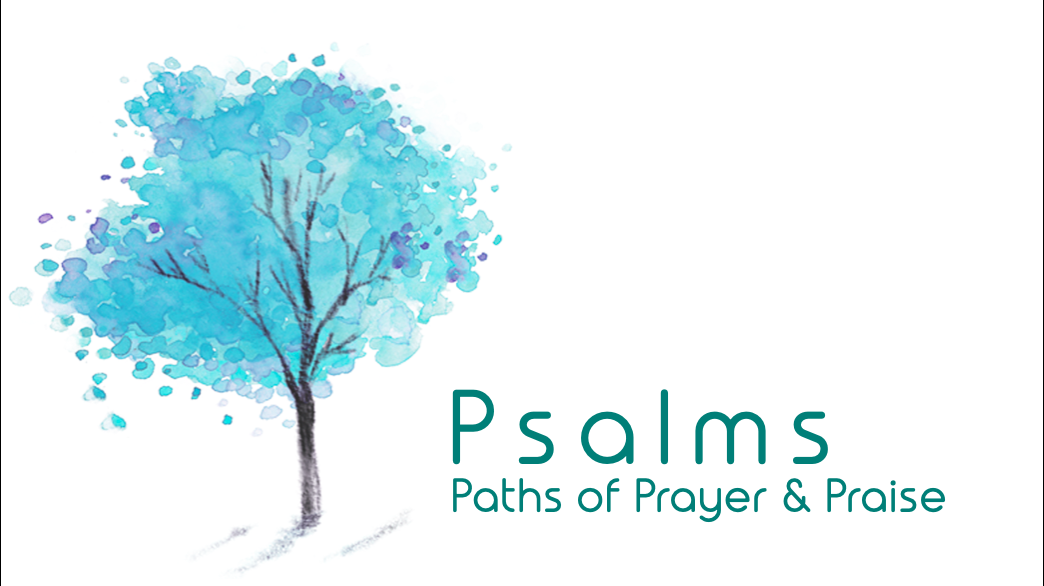 November 22: Psalm 24
Reading the Bible for Growth
Read Pastor Brandon's entire five-part series examining the relationship between food and Bible reading.
Read Here