Updated 29 May, 8:51am
We Have Re-opened!
While we prepare to regather for worship, please notice these important changes:
Worship will start at 5pm instead of 6pm.
We will not be serving dinner in compliance with State recommendations.
Social distancing. In compliance with state recommendations, we encourage you to wear a mask and sit with plenty of space between you and others.
There will be no children's ministry in compliance with state recommendations. Click "Children" button above for at-home resources.
Stay home if you feel ill or do not want to risk exposure to COVID-19.
We will continue livestream on YouTube. (See button above.)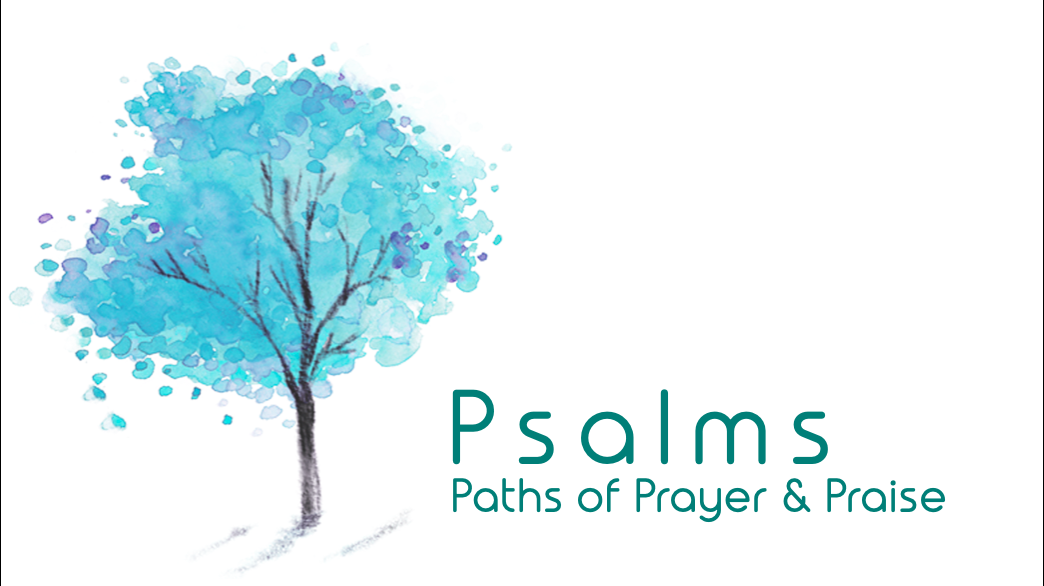 Reading the Bible for Growth
Read Pastor Brandon's entire five-part series examining the relationship between food and Bible reading.
Read Here