There will be no Wednesday Evening Prayer (27 January)
Wednesday Evening Prayer will resume on 3 February at 6pm in the lobby.
Submit a Prayer Request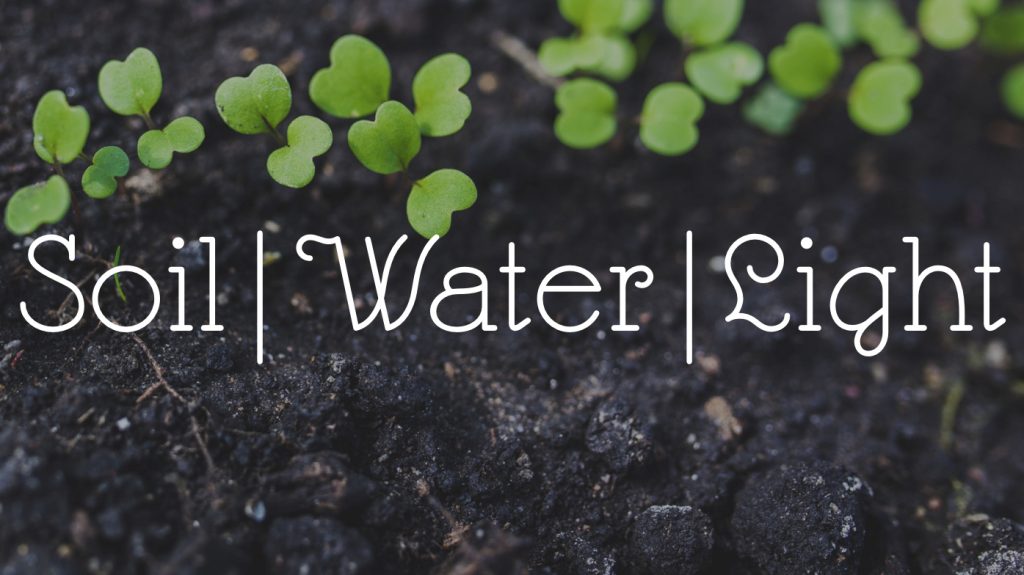 Watch Live Watch Later Listen Subscribe
Current Series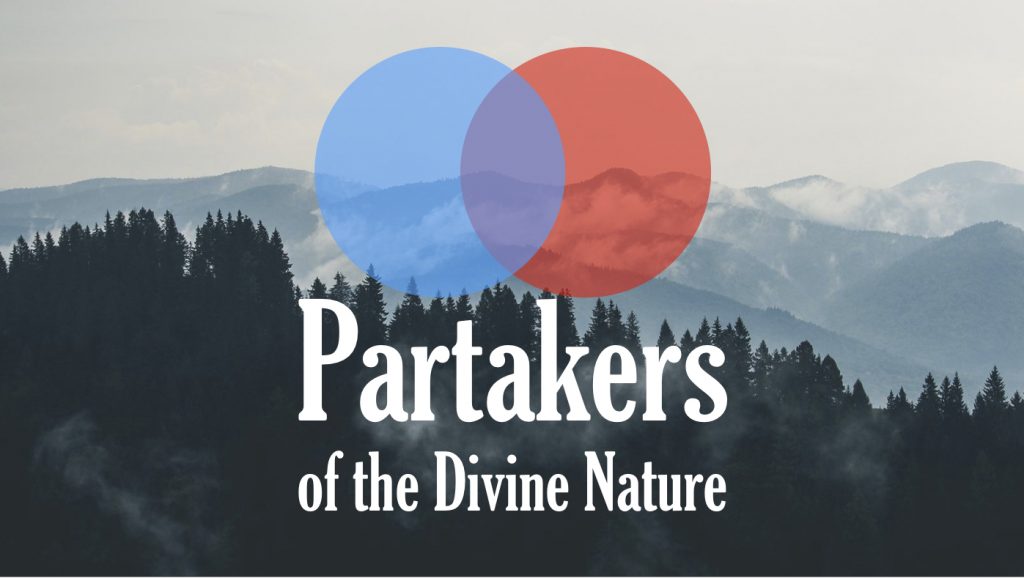 "He has granted to us his precious an every great promises, so that through them you may become partakers of the divine nature" (2 Peter 1:4).
The purpose of our salvation is to transform us into Christ's likeness. Here's the series schedule so you read ahead and/or watch/listen with us:
January 17: The Virtues of Christlikeness (Matthew 5:1-16)
January 24: You Must Be Perfect??? (Matthew 5:17-48)
January 31: Fast, Pray, Love (Matthew 6:1-21)
February 7: The Christian Eye (Matthew 6:19-7:27)
February 14: Transfiguration (Matthew 17)
How to Read the Bible for Growth
Read Pastor Brandon's entire five-part series examining the relationship between food and Bible reading.
Read Here