Updated 09 August, 4:12pm
We Will Worship in the Outdoor Amphitheater Every Week, 5pm.
Read Pastor Brandon's message on the situation here. 
The Outdoor Amphitheater is located on the left side right as you enter the parking lot. There will be signs to direct you.
Service videos will be uploaded next day. Due to outdoor restrictions, we will not be live-streaming our service but will upload it the next day. We want to ensure best-possible quality.
Please wear your mask and maintain physical distance. We are in the midst of a pandemic and must each play our part. Please stay home if you develop symptoms or have been exposed to someone with symptoms.
There will be no children's ministry in compliance with state recommendations. Click "Children" button above for at-home resources.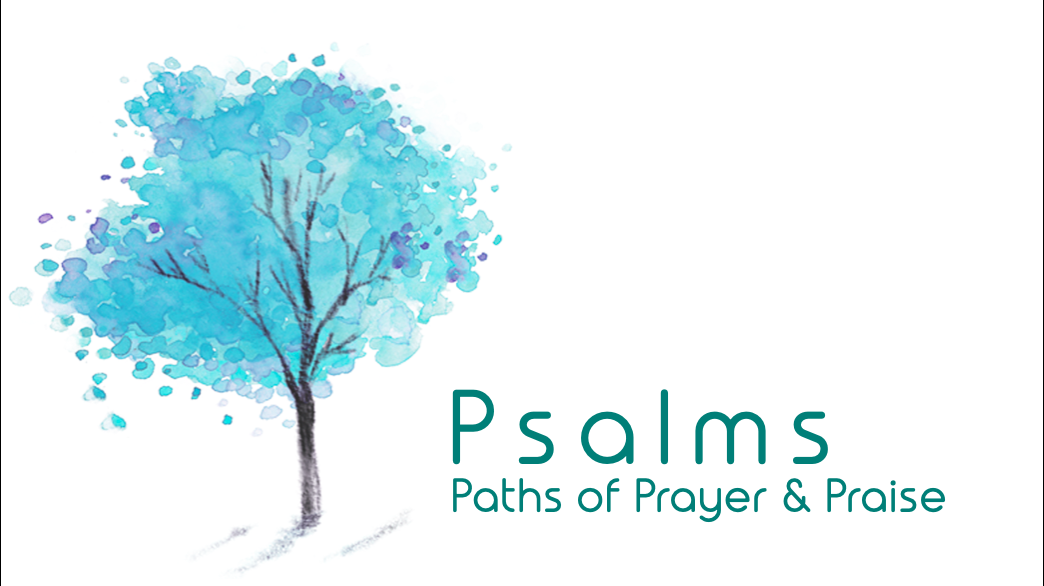 Reading the Bible for Growth
Read Pastor Brandon's entire five-part series examining the relationship between food and Bible reading.
Read Here